Laser removal of fatty tissue using SlimLipo technology
Effective strengthening and firming of the sagging skin on the chin
Lipolysis of the fat layer on the chin
Non-binding, free online consultation with a specialist
The double chin is a very common problem. In addition, this problem affects not only obese people, even otherwise slender persons may have a double chin. It is a problematic part of our body where excess fatty tissue can accumulate. With age, the skin loses its elasticity, which is caused by the collagen, the threads of which are worn over time and lose their ability to regenerate, which is very visible especially in the lower part of the chin.
Laser removal of fatty tissue using SlimLipo technology
In many procedures, the double chin is merely reduced, but the laser removal of the excess fatty tissue using the SlimLipo technology can completely eliminate the double chin. The fatty tissue is indeed removed and the sagging skin tightened. All this without anesthesia, without bruises and without the need to forego normal life.
YES-Thread-Lifting
It is a modern method that eliminates the need for surgical facial lifting. YES-Thread-Lifting ensures in a simple and gentle way the tightening of the sagging skin on the face with the help of simple stitches and a system of fine attachment of the tissue.
Injection lipolysis
Injection lipolysis successfully dissolves excess fatty tissue that is absorbed, processed and subsequently removed from the body.
Laser stimulation of collagen and sagging skin
Due to the action of the "Fotona" laser device and the electromagnetic waves, the cells responsible for collagen production are stimulated. This leads to its compression, to strengthening and shortening of the slackened parts, which results in an increase in the entire tissue and natural tightening of the skin. Thus, aging and aesthetic defects are removed.
The YES VISAGE clinics have the widest and most comprehensive range of interventions. The concrete possibilities of interventions, the price plan and a complete presentation about the final result will be created tailor-made according to your wishes by our team of specialists and doctors free of charge online.
Find out more about the price and the possibilities of the intervention, for free and tailor-made for you.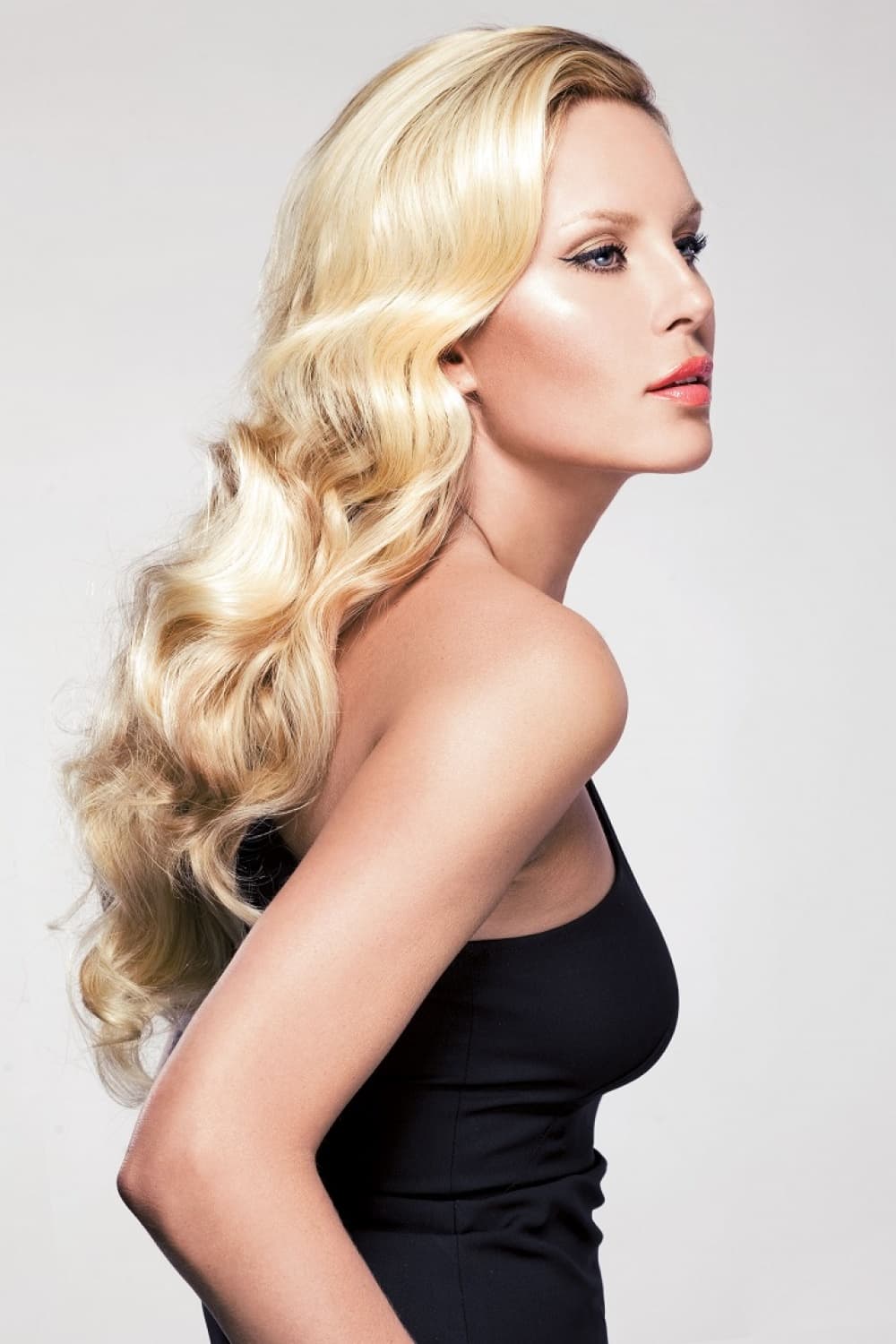 Certificates and awards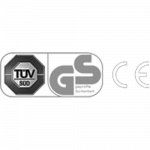 0+
satisfied clients every year
Extra benefits

Easy payments
Free consultation

Direct communication

Complexity and all in one place

No hidden extras

Comfortable luxury hotel accommodation

Clean and safe

Top surgeons and professionals
Certified and following western and EU standards
Personal touch
Best of the best

Proven quality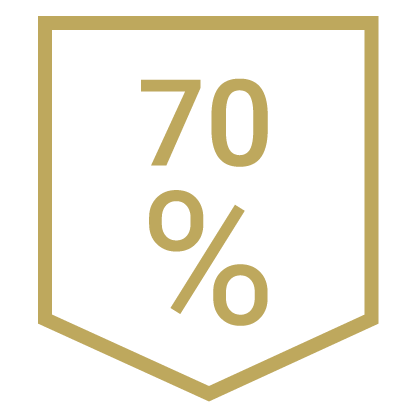 Affordable

Extra priority and care
Where to find us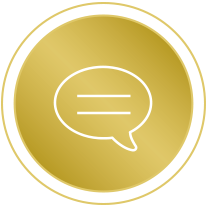 Contact us
We will gladly answer your questions or book you an online, non-binding consultation with a specialist. That will give you a perfect and comprehensive idea about the final effect and specific options in your case.