Treatments in the area of brow and eyebrows
Lifting the eyebrows and forehead
Eyelash lifting (Brow Lift) and forehead lift (forehead lift) are a plastic surgery that involves the unique treatment of wrinkles on the wrinkles, sagging forehead, flabby eyebrows or
YES Lifting with threads
The YES VISAGE Clinic is now offering another piece of news in the Czech Republic that will liven up, rejuvenate and, in particular, restore clear contours to the slackening parts of your face.
Botulinum toxin
Rejuvenates the skin, which is visibly more relaxed, eliminates or reduces the intensity of wrinkles significantly
Meso-Botox
Plasma lifting
The main benefit of rejuvenation with your own plasma or plasmalifting is that the body does not have to absorb artificial substances or materials, so there is no risk of subsequent complications or allergies.
Non-invasive solutions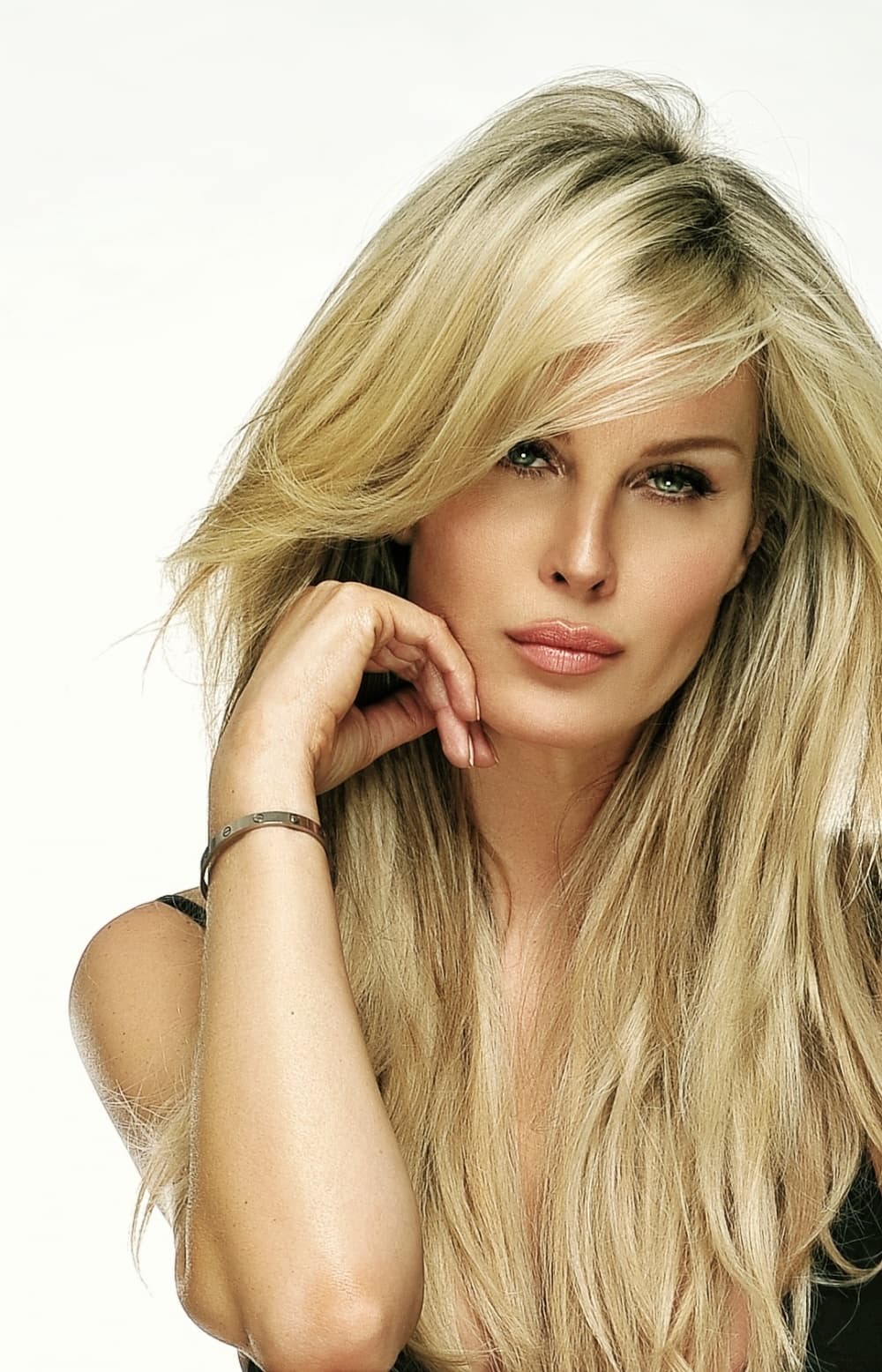 Certificates and awards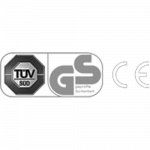 0+
satisfied clients every year
Extra benefits

Easy payments
Free consultation

Direct communication

Complexity and all in one place

No hidden extras

Comfortable luxury hotel accommodation

Clean and safe

Top surgeons and professionals
Certified and following western and EU standards
Personal touch
Best of the best

Proven quality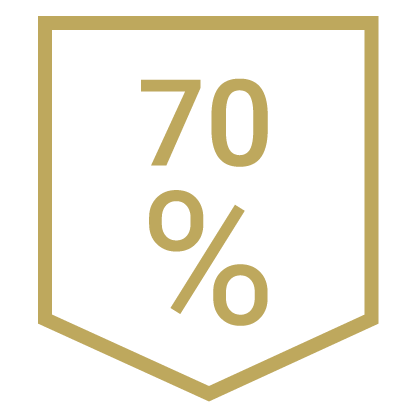 Affordable

Extra priority and care
Where to find us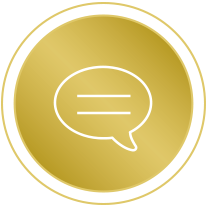 Contact us
We will gladly answer your questions or book you an online, non-binding consultation with a specialist. That will give you a perfect and comprehensive idea about the final effect and specific options in your case.