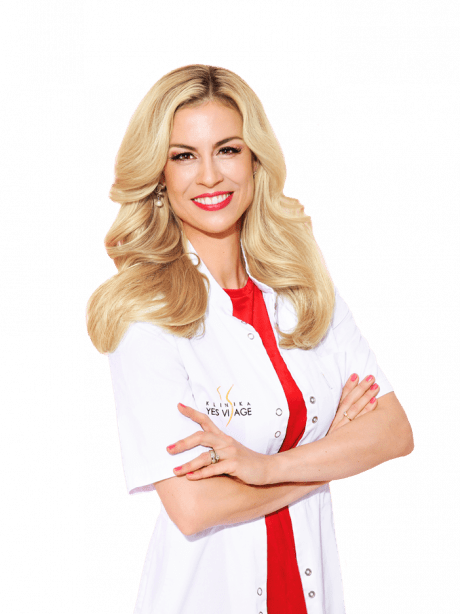 MUDr. Barbora Brezová, PhD., MPH, MHA
She is a highly experienced Slovak physician and surgeon with European attestation from surgery, plastic surgery specialist, and a member of Slovak Association of Surgeons (SCHS), Slovak Medical Chamber (SLK) and Slovak Medical Association (SLS). She is a specialist in the area of plastic and reconstructive surgery, hand surgery as well as aesthetic and corrective dermatology. She graduated from the Komenský University in Bratislava, the Medical Faculty and also holds a Ph.D. title in surgery.

In aesthetic dermatology she is fully certified for application of quality fillers. 

She worked at III Surgery Clinic in Bratislava and is now a member of the medical staff at the YES VISAGE Clinic in Bratislava. Concurrently she also works at the Plastic and Reconstructive Surgery Clinic in Bratislava, where she is part of a special plastic surgery program with the Medical Faculty of the Komenský University in Bratislava. 

Among significant internships are the department of plastic surgery with the Faculty Hospital Na Bulovce in Prague and practice at Université de Sherbrooke in Montreal, Canada, where she also worked an internship at the surgery department at Hôspital de Dieu. Another prominent practice is also Salzburg, Austria. 

She is an active participant of domestic and foreign seminars, workshops and science congresses on plastic, aesthetic and reconstructive surgery, hand and abdominal surgery, traumatology, as well as aesthetic and corrective dermatology. 

She also used to teach and give lectures and now is preoccupied with research activity on live models. She published in many domestic and foreign expert magazines on the topic of surgery.
Photogallery
Videogallery
Certification
Extra benefits

Easy payments
Free consultation

Direct communication

Complexity and all in one place

No hidden extras

Comfortable luxury hotel accommodation

Clean and safe

Top surgeons and professionals
Certified and following western and EU standards
Personal touch
Best of the best

Proven quality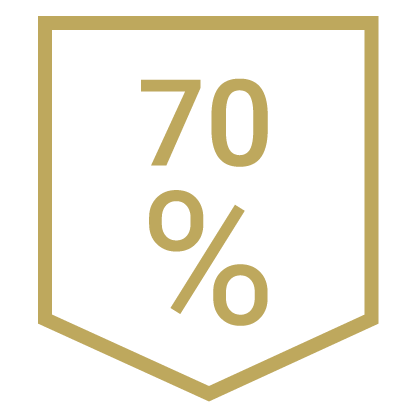 Affordable

Extra priority and care
0+
satisfied clients every year
Certificates and awards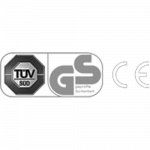 Where to find us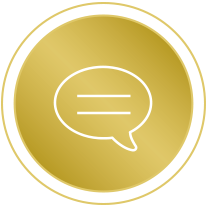 Contact us
We will gladly answer your questions or book you an online, non-binding consultation with a specialist. That will give you a perfect and comprehensive idea about the final effect and specific options in your case.